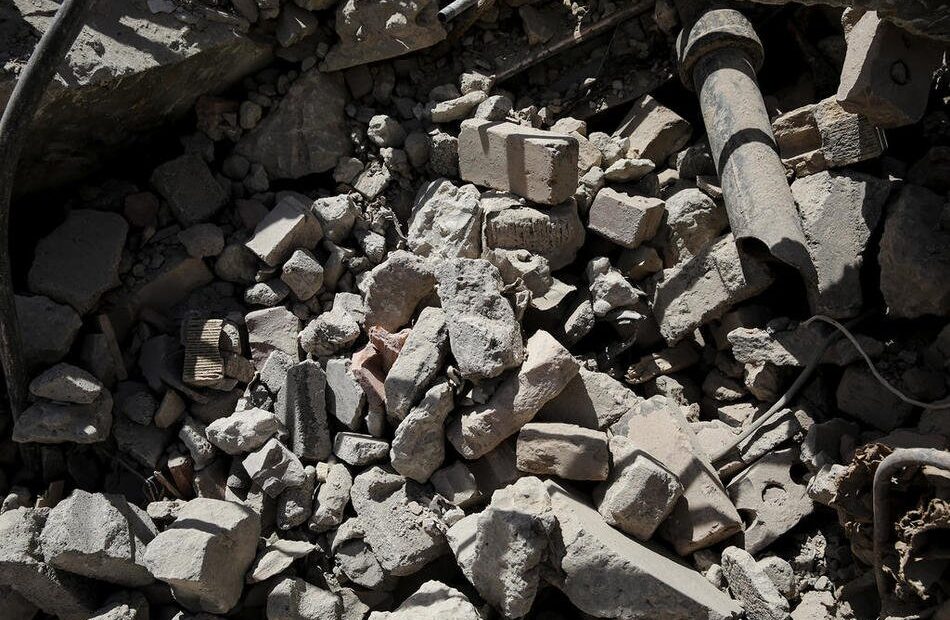 Inspirational Chicken Soup
And the Walls Come Tumbling Down
"For years, people have looked at Beamon's record as unattainable. I don't accept that. I believe the Lord has given me a talent. I know the record is inside me and I will attain it."
– Carl Lewis, Olympic Champion

I am continually amazed at the abilities of athletes who run faster, jump higher, and execute feats of physical skill with greater precision every year. Every day we read about a young athlete who cracks a barrier, who hurdles another wall.
Arguably the toughest athletic barrier was the four-minute mile. Experts in track and field believed for years that a human being could not run a mile in less than four minutes. Runners had been trying to achieve this goal since the days of the ancient Greeks. In fact folklore has it that the Greeks had lions chase their runners, thinking that the lions would make them run faster. But nothing worked. Running a mile in less than four minutes was impossible.
Then one man proved the experts wrong. In 1954 a young medical student named Roger Bannister ran the mile in less than four minutes. The year after Roger Bannister leaped past the barrier, thirty-seven other runners broke the four-minute mile; and the year after that, more than three hundred runners toppled the feat. Today high school athletes scale this wall without thinking twice.
Isn't it amazing how when one person breaks a barrier, others quickly follow suit? The only limits that we have are those we place upon ourselves. Once we clearly understand that most "barriers" are mental limitations, our chances of improving our performances are dramatically improved.
In Closing…
When you realize something can be done, you can bet you will do it.
Printed with permission of the author, Dr. Dennis Kimbro
More Inspirational Chicken Soup at www.leanin.live