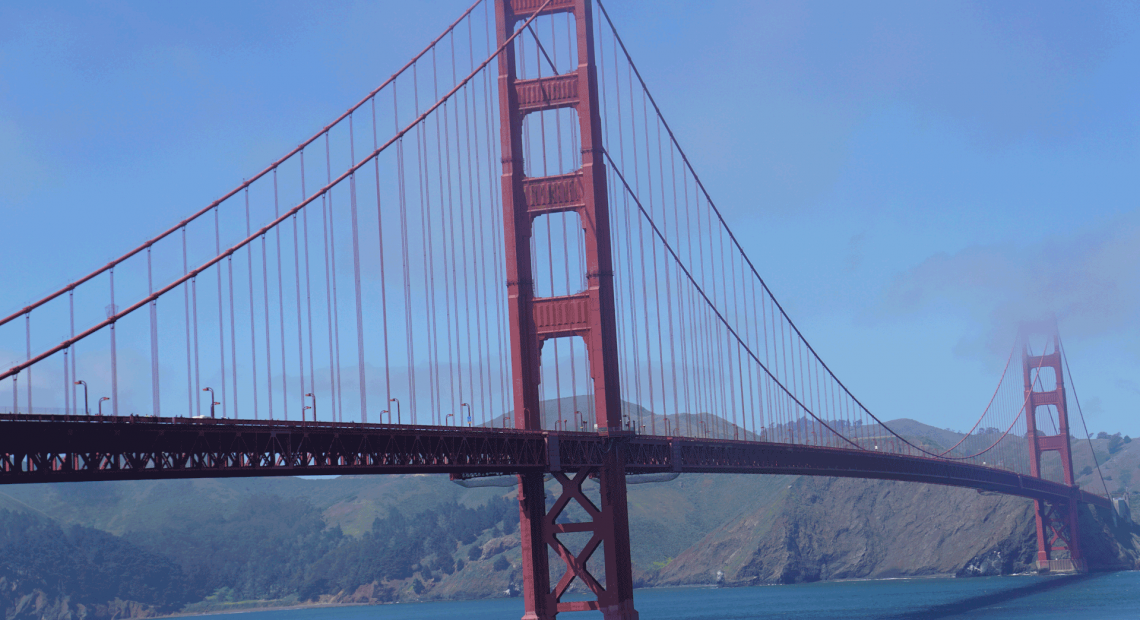 The Eyes Have It
The lady was small, old, and frail. She had just lost the sight of her eye and had to have it removed. When she learned it had to be replaced with a false eye, she said to the doctor, "Be sure to choose one with a twinkle in it."
 How wonderful it is to know that we can be transformed, healed, and revitalized "in the twinkling of an eye." Miracles become apparent when we open our eyes to a new dimension of life.
 The next time you feel weak, tired, lifeless, or down in the dumps, affirm for yourself,
"I am radiant with life and vitality."
Even as you speak, know that you have a life that is larger and deeper than the one you are experiencing. Speak these words repeatedly and joyously. Then give them true meaning by acting as if you really believe them to be true now. In so doing you will open the floodgates, allowing more of life to pour in.
My eyes are the windows of my soul. I see only perfect pictures
Printed with permission of the author, Dr. Dennis Kimbro