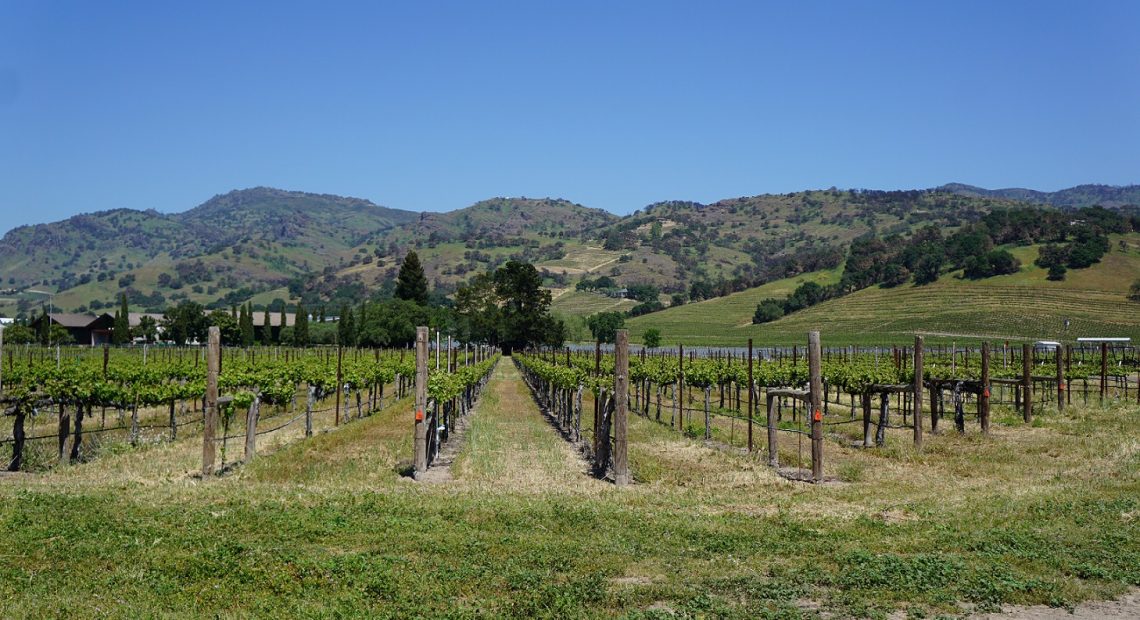 A Change Is Coming
"There's a freshness and uniqueness about dance because it constantly changes. Variety is the spice of life."
– Judith Jamison, Artistic Director Emerita, Alvin Ailey Dance Theater
Two caterpillars were crawling across the grass when a butterfly flew over them. As they looked up. One nudged the other and said, "You couldn't get me up in one of those things for a million dollars."
You've heard it said that we should never change a proven success formula. Generally speaking, the majority would agree with that statement. If it ain't broke, don't fix it. But sometimes there is a time and a place for change.
Imagine what it would be like if the owner of an aquarium never changed the water in the tank. It wouldn't be long before the fish died. Without change we would stagnate. Although many of us resist it fiercely, change forces us to grow and evolve, to become more flexible, resilient, and confident. Our task is to transcend any fear of the unknown and encourage ourselves to change what needs to be different in order for our lives to flow freely and creatively.
An African proverb tells a story of a teacher who gave here student a silk scarf snarled in many knots. The student's assignment was to untie the knots, a chore he struggled with until he realized that, in order to succeed, he had to untie the last knot first. To change our lives for the better, we must untangle our most immediate challenge – or our last knot of difficulty – so our scarf will be permitted to flutter gently in the breeze.
Printed with permission of the author, Dr. Dennis Kimbro.
– by Dr. Dennis Kimbro