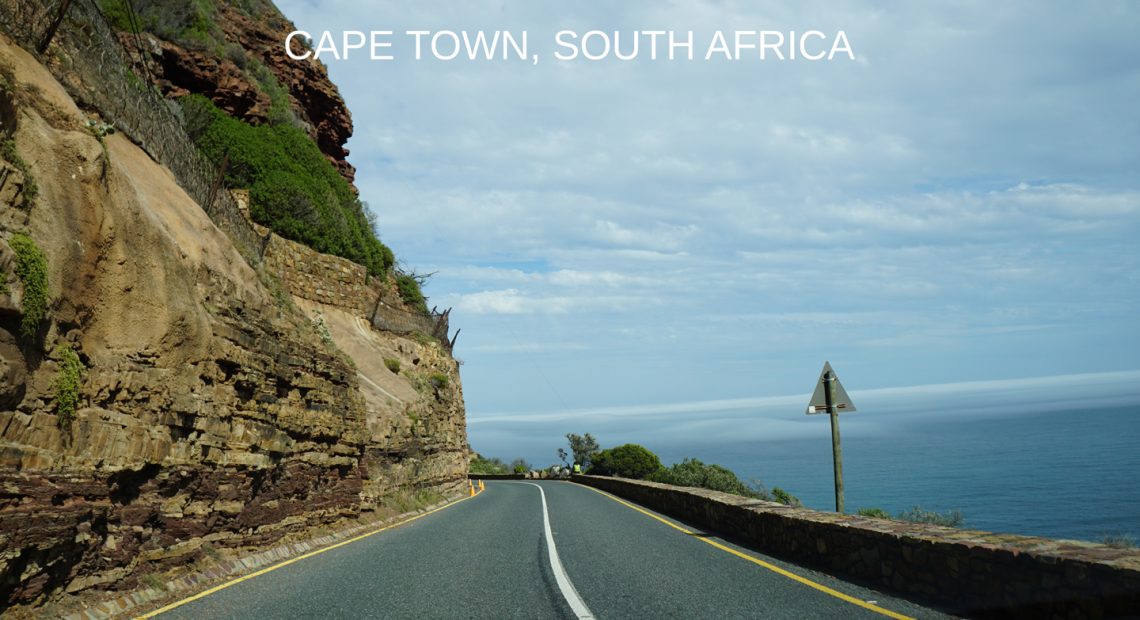 Dr Dennis Kimbro – To Legit To Quit
Every adversity, every failure, and every unpleasant experience carries with it the seed of an equivalent benefit that may prove a blessing in disguise. Failure and defeat are the common language that Nature uses to speak to us and bring us under a spirit of humility so that we may acquire wisdom and understanding.
A wise man once said that it would be impossible to live with a person who had never failed or been defeated in any of his endeavors. This same man also discovered that people achieve success in almost exact proportion to the extent to which they meet and master adversity and defeat. And he made another important discovery – that the truly great achievements were attained by men and women past the age of fifty. He expressed the opinion that the most productive years were between sixty and seventy.
You, too, can ride the success beam by learning to discover and build on the seed of an equivalent benefit in each of your setbacks. Since defeat in some form inevitably overtakes each of us at one time or another, it's obvious that the Creator intends you to gain strength, understanding, and wisdom through struggle. Adversity and defeat cause you to develop your wits and go forward.
It is often difficult for us to recognize the equivalent benefit in our adversities while we are still suffering from the wounds. But time, the greatest of all healers, will disclose the benefits to those who sincerely search for and believe they will find them.
Great Achievement is Born Out of Perseverance
Printed with permission of the author, Dr. Dennis Kimbro.