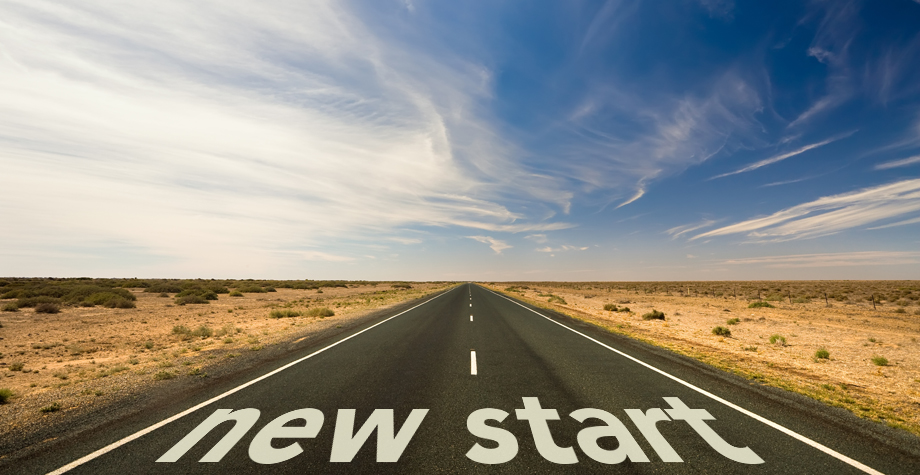 July 2, 2020
This Is the Life!
"You've got to give to get. And if you don't plan on givin', then you better not plan on gettin'."
– Joe Clark, Former High School Principal
A man who works five days a week, buys a little food and some liquor for the weekend, and relaxes half drunk in his easy chair, proclaims to his family, "This is the life."
A youth who forsakes his schooling so that he may work full-time to buy a fancy car and experience life in the fast lane declares to his buddies, "This is the life."
A young woman who views life from the outside in, who compromises her principles and lives in a world of loose money and fast-talking men, flashes her bejeweled hands and designer clothes in front of her girlfriends' eyes, and claims, "This is the life."
The middle-class couple who move into their split-level, ranch-style home and spend all their time chasing cheap thrills and momentary highs, from infidelity to drugs, proclaim over cocktails, "This is the life."
I sincerely wonder if "this is the life" of which the Master spoke. Can life be lived—really lived—apart from some task, some duty, some great purpose that strengthens the soul and glorifies the Creator? Is a person really living when he or she has no purpose in life other than eating, drinking, wearing the latest clothing, and being seen with the "right" people?
A wise man said, "We live in deeds, not years; in thoughts, not breaths; in feelings, not in figures on a dial." Character cannot be purchased, bargained for, or inherited. It must be homegrown.
In Closing…
It's never too late to start living a new life.
Printed with permission of the author, Dr. Dennis Kimbro
More Inspirational Chicken Soup at www.leanin.live